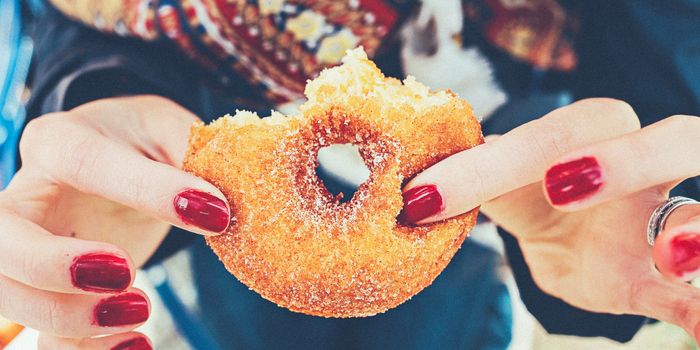 In areas where recreational cannabis has been legalized, sales of "junk" foods such as ice cream, cookies and chips have gone up, according to research from Georgia State University and the university of Connecticut in the December 2020 issue of Economics & Human Biology.
The economist researchers Alberto Chong and Michele Baggio say they have enough data to indicate it is a causal relationship.
In this first-of-its-kind study, it was shown that states where cannabis laws were lax had higher sales of high fat and sugar processed foods. Specifically, in counties located in marijuana legal states, monthly sales increased by 3.1 percent for ice cream, 4.1 for cookies, and 5.3 percent for chips.
To conduct their study, Chong and Baggio relied on differences in the timing of the legalization of recreational marijuana across states. They also compared retail food purchases for a subsample of marijuana-legal and  marijuana illegal contiguous
…
Read More