If rich Americans got richer during the pandemic, consider the Chicago restaurant scene an indicator, at least according to Michelin. 
The international restaurant guide announced its stars for the Windy City on April 29. In the midst of unprecedented dining room closures around the country, Michelin added two two-star restaurants to its list. A two-star restaurant is defined by the guide as "excellent cooking that is worth a detour." The price tag is routinely hundreds of dollars per person.
One of the new two-star entries is Ever from noted chef Curtis Duffy and Michael Muser, where the eight-to-10-course tasting menu goes for $285. (Muser moved the team's ghost kitchen Rêve Burgers out of the restaurant so as not to contaminate the elegant dining room with griddling-patty odors.)
Also added was Moody Tongue, which specializes in fine dining and beer pairings. "Moody Tongue is such a unique venture as a working brewery," said the chief inspector of Michelin North America, who spoke anonymously due to the constraints of the position. (He also called the opening of Ever in the midst of the pandemic last summer "such an impressive showing.")
The city's sole three-star dining room, Alinea from chef Grant Achatz, retained its status. During the pandemic, the restaurant closed and the team transitioned to a successful meal kit business, selling more than 250,000 to-go packages, according to co-owner Nick Kokonas, who sold the Tock reservation platform to Squarespace Inc for more than $400 million earlier this year. (Alinea kept its stars because Michelin set a pandemic rule to maintain a restaurant's stars even if it is temporarily shut.)
Kokonas says Alinea, which reopened in March for about 60 diners a night, is seeing demand for seats. "We have a waitlist of about 200 names most nights. So people definitely want to return to dining," he said via email.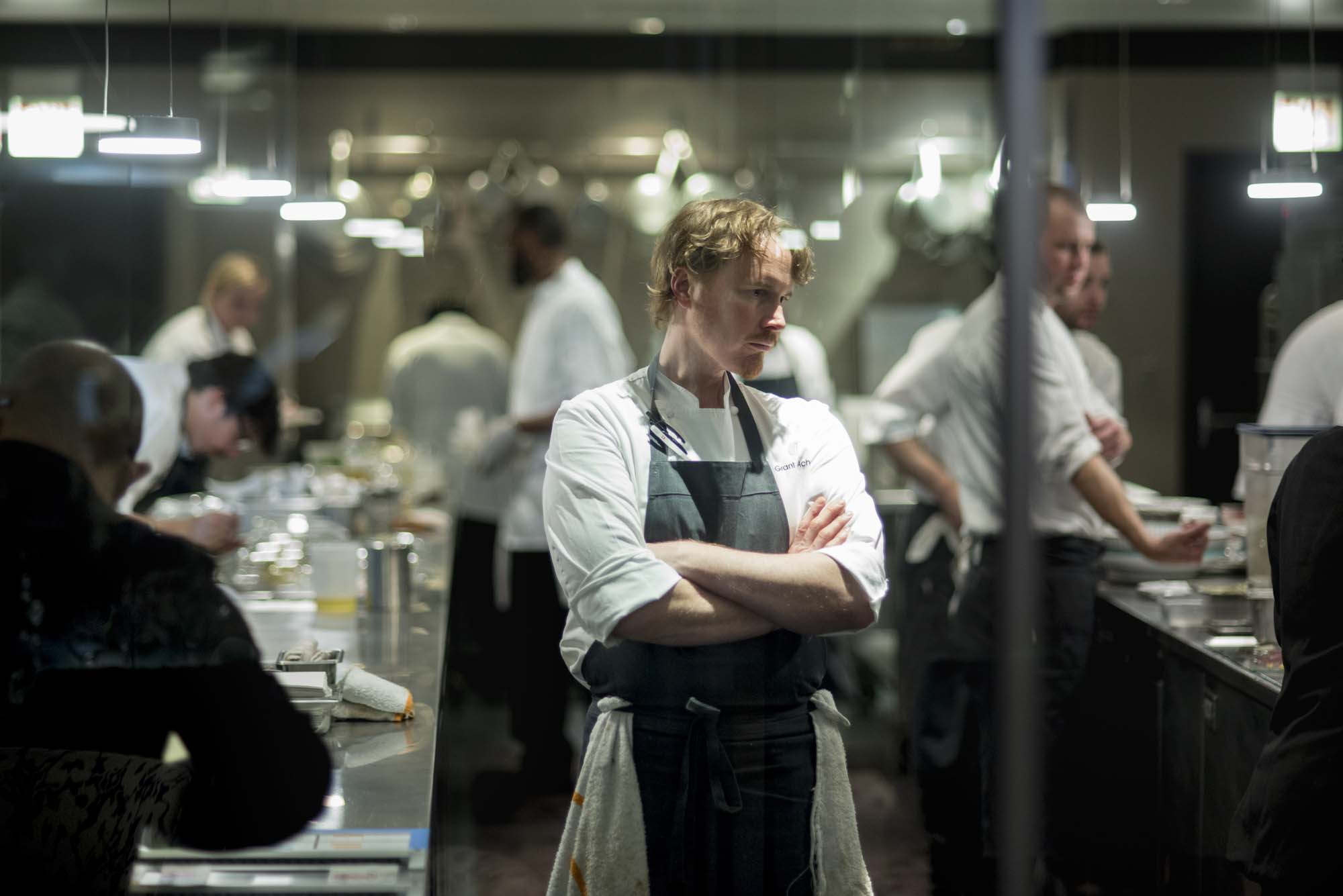 The news wasn't all good for Chicago, which lost several notable one-star restaurants. These included one of the country's most acclaimed modern American restaurants, Blackbird; the classic, 34-year-old French spot Everest; and the thrilling omakase restaurant Kikko; all shuttered during the pandemic. The sole new entry, Porto, specializes in food and wine from Portugal and Spain. The total number of starred places for 2021 in Chicago is 24, down from 25 in 2020.
Michelin's Bib Gourmands, its 'cheap eats' list, was announced on Tuesday, April 27. Fifty-eight spots in Chicago—up from 54 in 2020—met the criteria of "quality restaurants that have menu items that offer two courses and a glass of wine or dessert for $40 or less."
Among the 10 new-to-the-list spots are Perilla, which specializes in modern Korean barbecue, and the invigorating soul food spot Soulé from chef/owner Bridgette Flagg. Michelin has continued to ignore the beloved meat-centric diner Au Cheval. Also missing from the Bib Gourmand list were two additional local high-profile pandemic closures, Fat Rice and Pacific Standard Time.
Still, Chicago's dining scene feels optimistic. While cities such as Los Angeles—and, more recently, Miami—have grabbed the national spotlight, Chicago has steadfastly rolled along, finding opportunity in the midst of closures. The space of Pacific Standard Time is being turned into a branch of the beloved wine bar Avec. Star chef José Andrés is bringing four concepts to the city this year, including a partnership with local steakhouse champion Gibsons.
"We have been impressed by the resilience and creativity the Chicago restaurants have demonstrated to persevere and push through," said the Michelin inspector. 
Alinea will continue to offer Achatz's astonishing meal kits as a non Michelin-starred option for those who won't be eating in the dining room anytime soon.
Here is the full list of Chicago's Michelin-starred restaurants and Bib Gourmands. An asterisk (*) denotes a new entry.
Three Stars
Alinea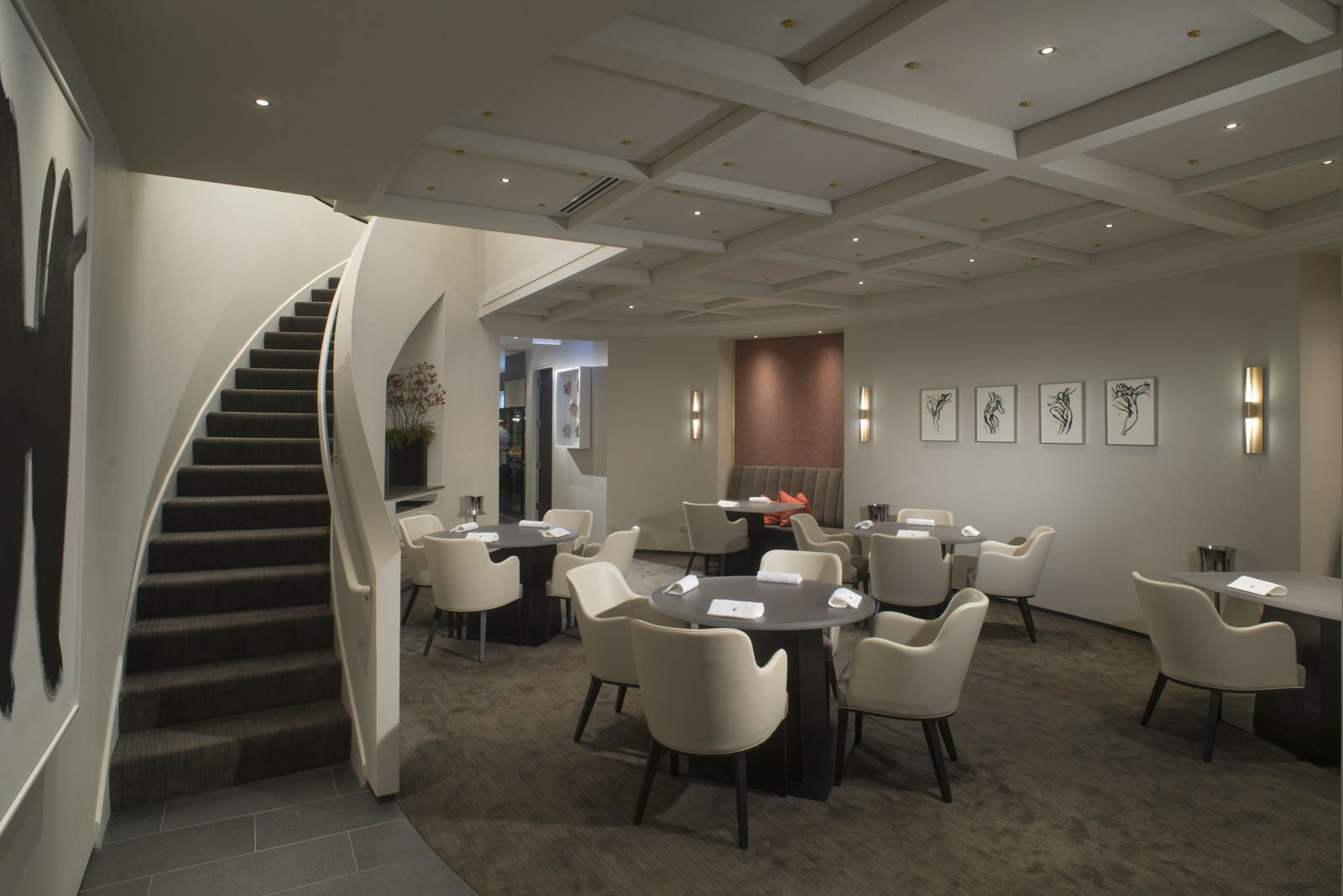 Two Stars
Acadia
*Ever
*Moody Tongue
Oriole
Smyth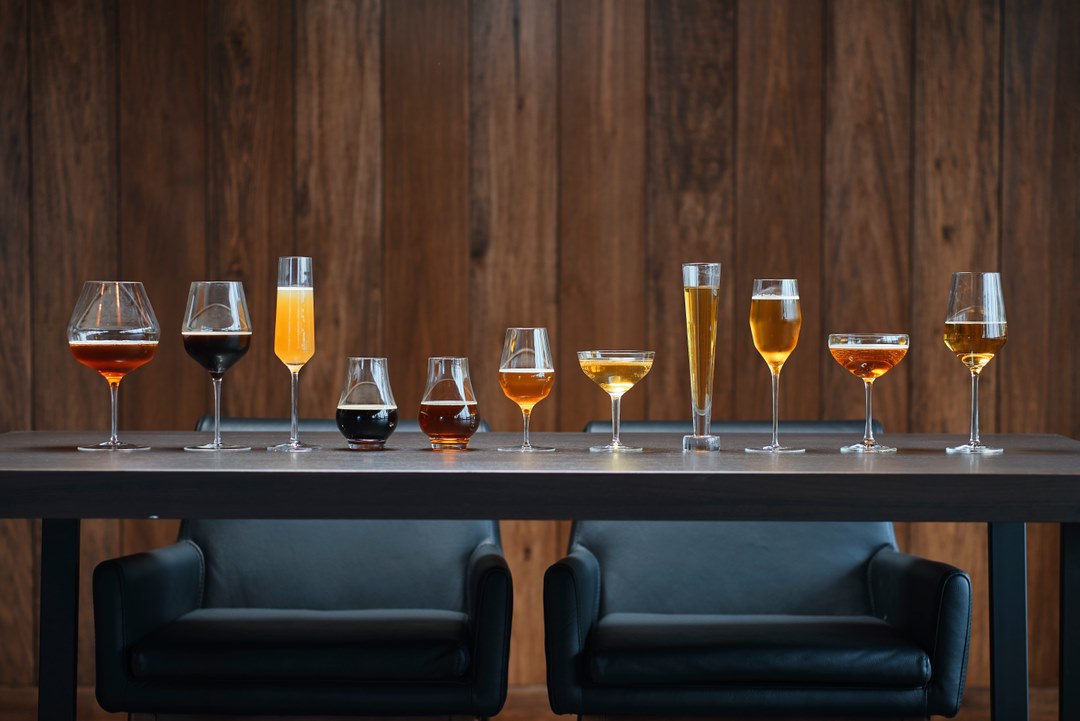 One Star
Boka
EL Ideas
Elizabeth
Elske
Entente
Goosefoot
Mako
Next
North Pond
Omakase Yume
Parachute
*Porto
Schwa
Sepia
Spiaggia
Temporis 
Topolobampo
Yûgen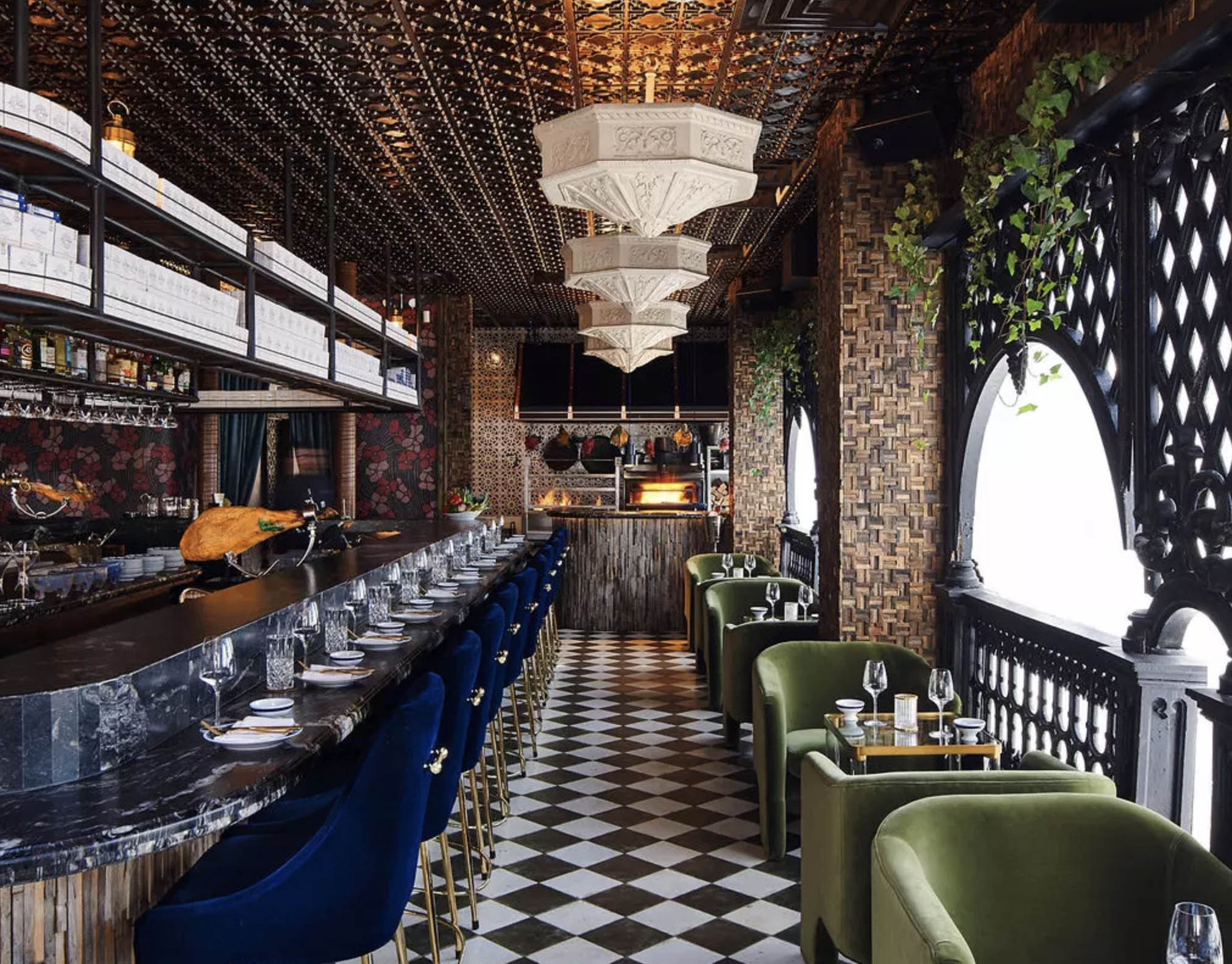 Bib Gourmands
Avec
Avlí Taverna
Birrieria Zaragoza
Cabra
Ceres' Table
*Chef's Special Cocktail Bar
Chilam Balam
*Ciccio Mio
Cira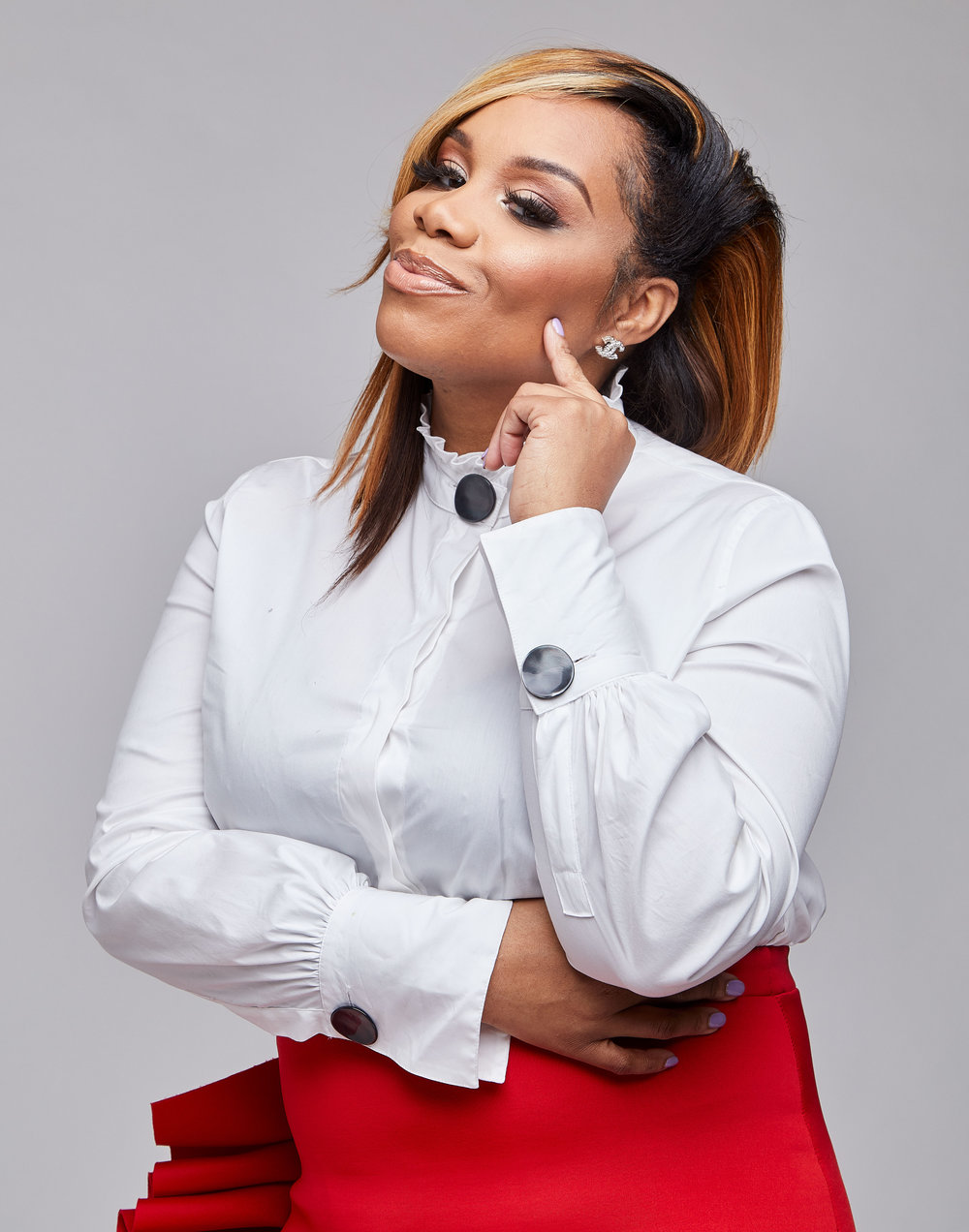 County Barbecue
Daguan Noodle
Daisies
DeColores
Dos Urban Cantina
The Duck Inn
Etta
Flat & Point
Frontera Grill
Funkenhausen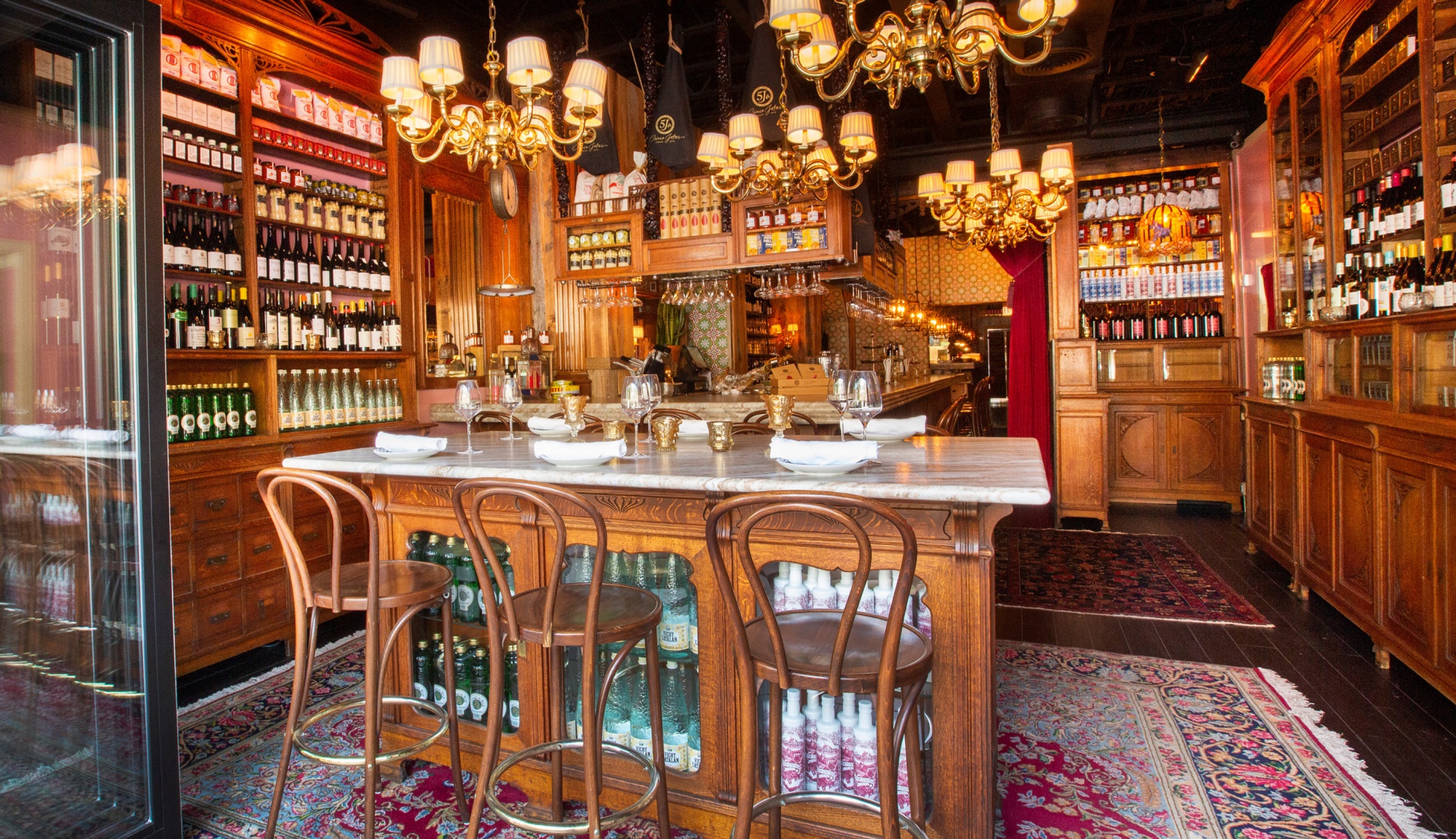 Ghin Khao 
Giant
Gilt Bar
Girl & The Goat
GT Fish & Oyster
HaiSous
Herb
Ina Mae Tavern
Jam
*Joe's Imports
Kai Zan
*Kasama
Kie-Gol-Lanee
La Josie
Lonesome Rose
Longman & Eagle
Lula Café
*Mama Delia
Mango Pickle
Marisol
Mfk.
Mi Tocaya
Mott St.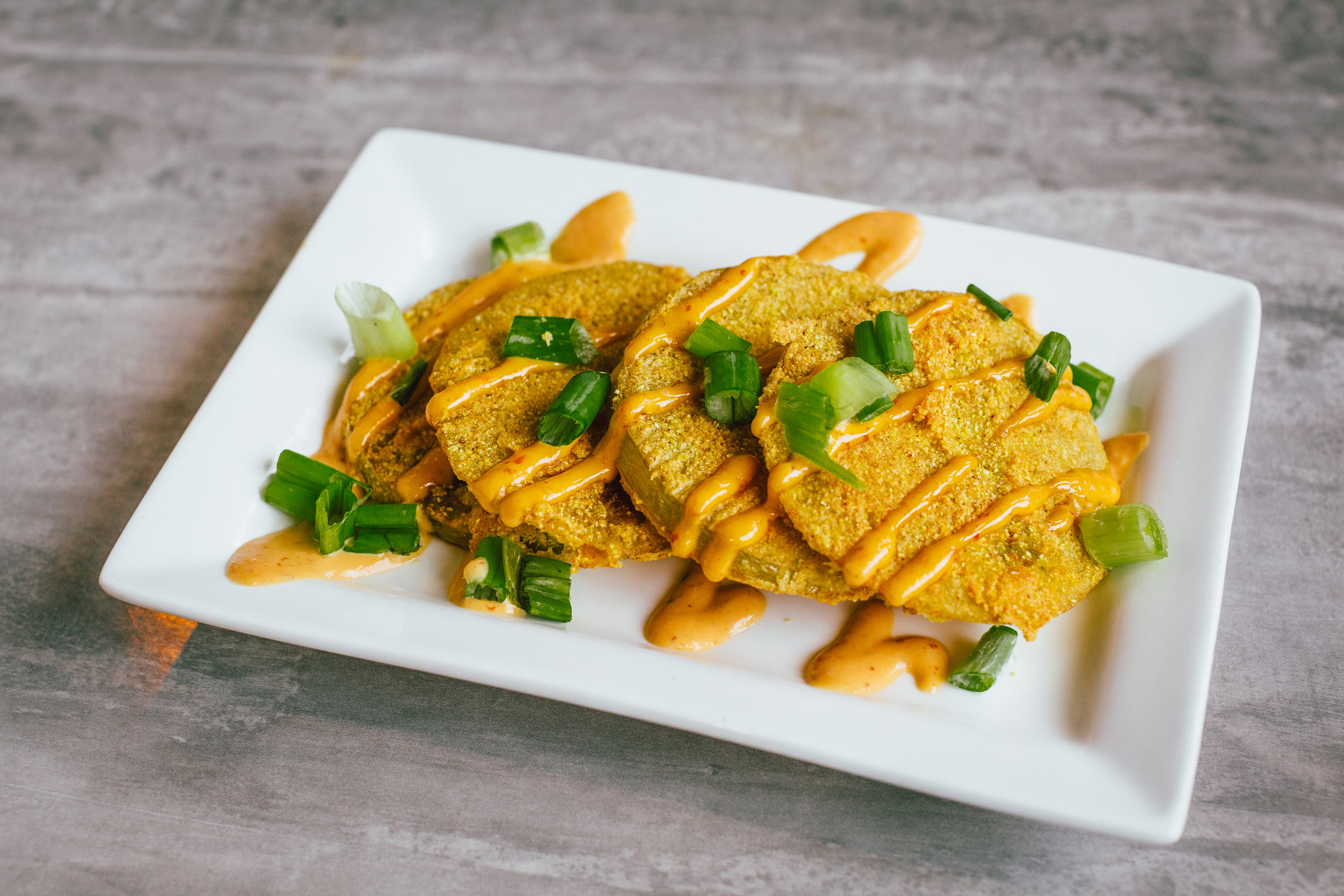 *Munno Pizzeria & Bistro
Nella Pizza e Pasta
*Perilla
Pizzeria Bebu
Pleasant House Pub
Proxi
The Purple Pig
San Soo Gab San
Smoque BBQ
Sol de Mexico
*Soulé
Table, Donkey and Stick
*Tzuco
Untitled Supper Club
*Vajra
Virtue