A Virginia-based restaurant with a baudy-sounding name is bringing a new venue to downtown Charleston.
Well Hung Vineyard will open in February in a three-story building at 49 S. Market St. across from the City Market, according to owner Anthony Herring. 
The restaurant has two locations in Virginia. Herring opened a restaurant in Gordonsville, near the company's base outside Charlottesville, in 2019. He launched another location in Roanoke earlier this year in February.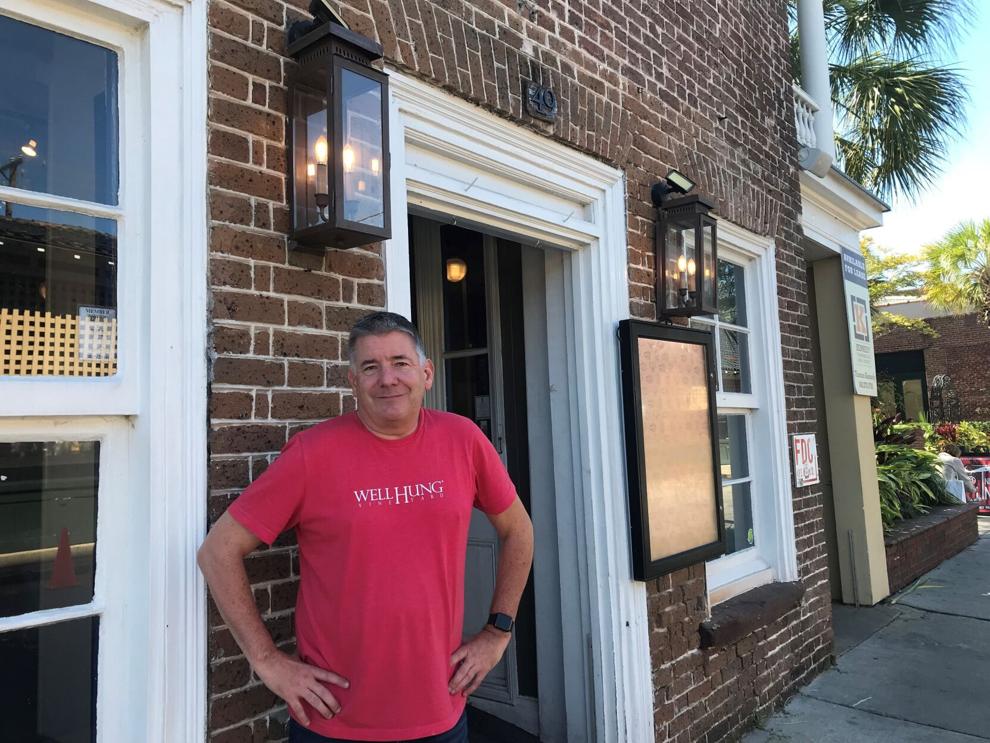 Herring bought the business in 2016. The company started as a vineyard near Charlottesville in 2008 by three women "who recognized the value of a good joke and a great glass of wine," according to the company's website.
The restaurant's wines, under the same brand name, come from a winery in Virginia that make them from grapes grown in Washington state.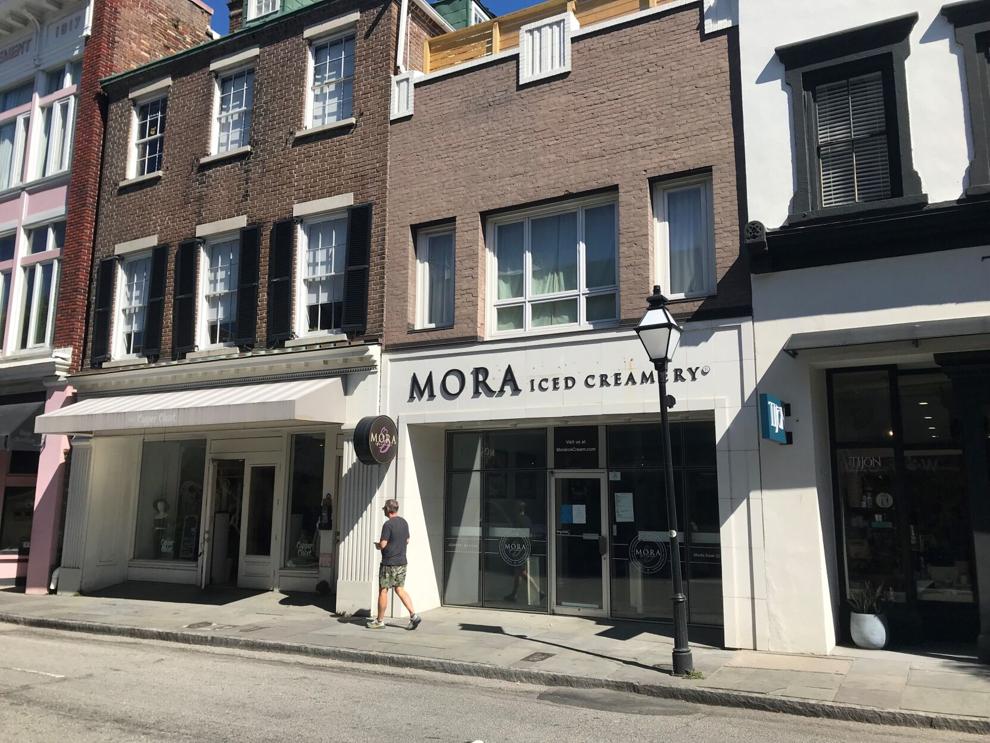 Herring called the menu "eclectic" and said it will be tweaked every three months. Offerings include salads, sandwiches, pizzas, shrimp and grits, and various other dishes.
The new Market Street site will offer some seafood choices the restaurants in Virginia do not have on the menu. It also will carry wine slushies, which Herring said have been popular in the Old Dominion venues.
The new restaurant will be open seven days a week with brunch on weekends. The dining room will include the bottom two floors while the third floor will become an office for the restaurant manager.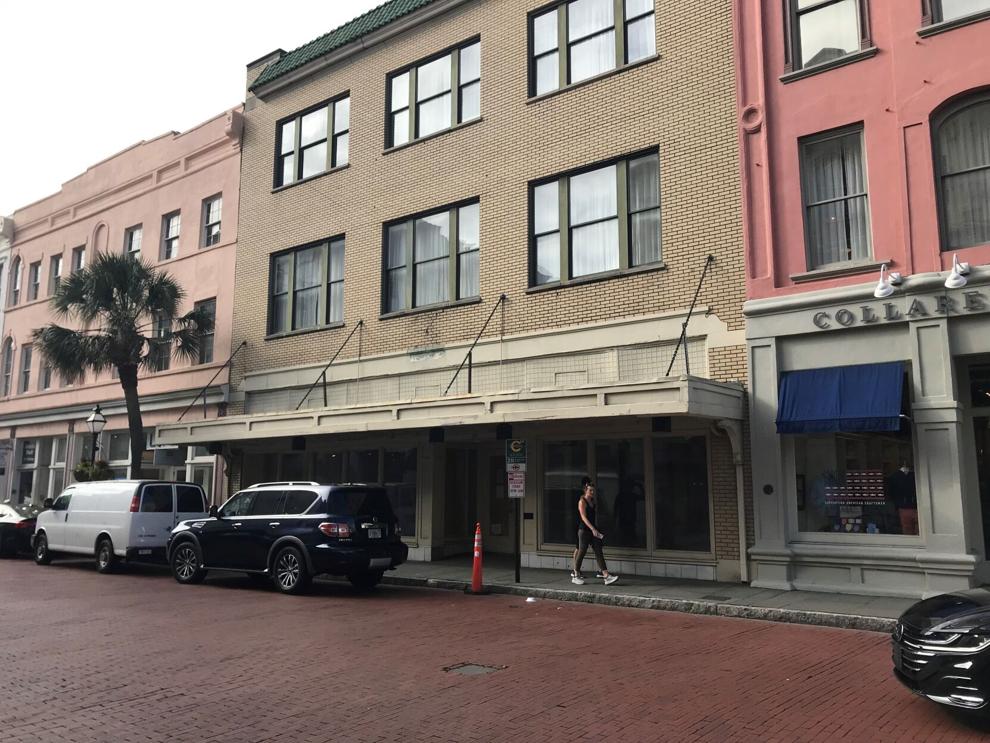 Coming to King
Two new nationally branded women's clothing retailers are coming to downtown Charleston.
Aerie, a women's apparel store that's a division of Pittsburgh-based American Eagle Outfitters, plans to open a 4,000-square-foot store at 269 King St. where The Gap clothing chain once operated, according to construction documents.
The new shop, next to men's clothing store Collared Greens at Wentworth and King, is tentatively scheduled  to open in late January.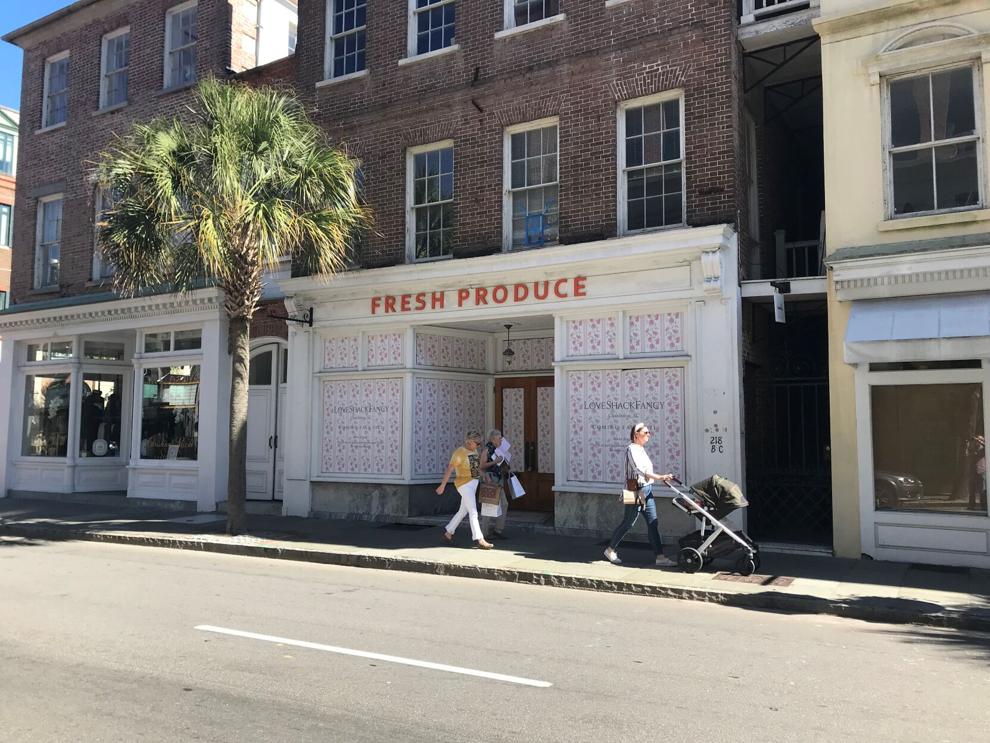 Down the street, New York City-based LoveShackFancy plans to open at 218 King in the space formerly occupied by apparel shop Fresh Produce.
A company representative said the store is expected to open in November but a specific date hasn't been set. The company operates 10 other stores across the U.S.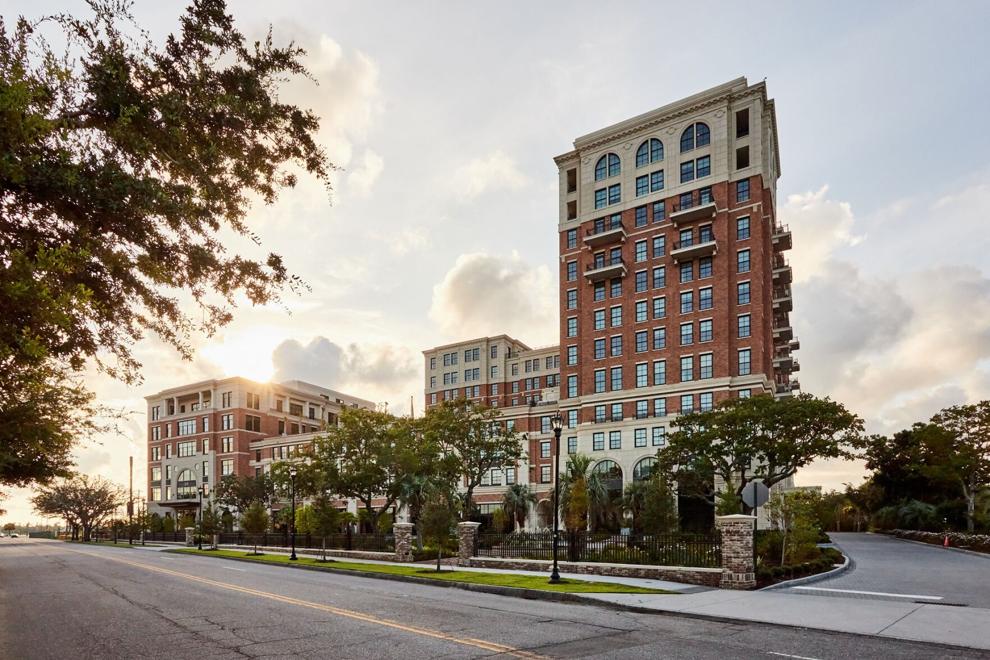 New tenants
Four retail tenants are coming to the Jasper development on the Charleston peninsula by next spring.
The ground floor in Harleston Village off Broad Street will include Baseline: A Sasser Studio, Form Charleston, Ashley Artisan Suites and Spa Azure, according to the The Beach Co., which developed the 12-story mixed-used building,
Baseline will occupy 4,700 square feet for its fitness center that will combine strength, functional and resistance training with high-intensity interval training and cardio circuits.
Form Charleston, formerly Verus Pilates, will operate in a 1,700-square foot studio.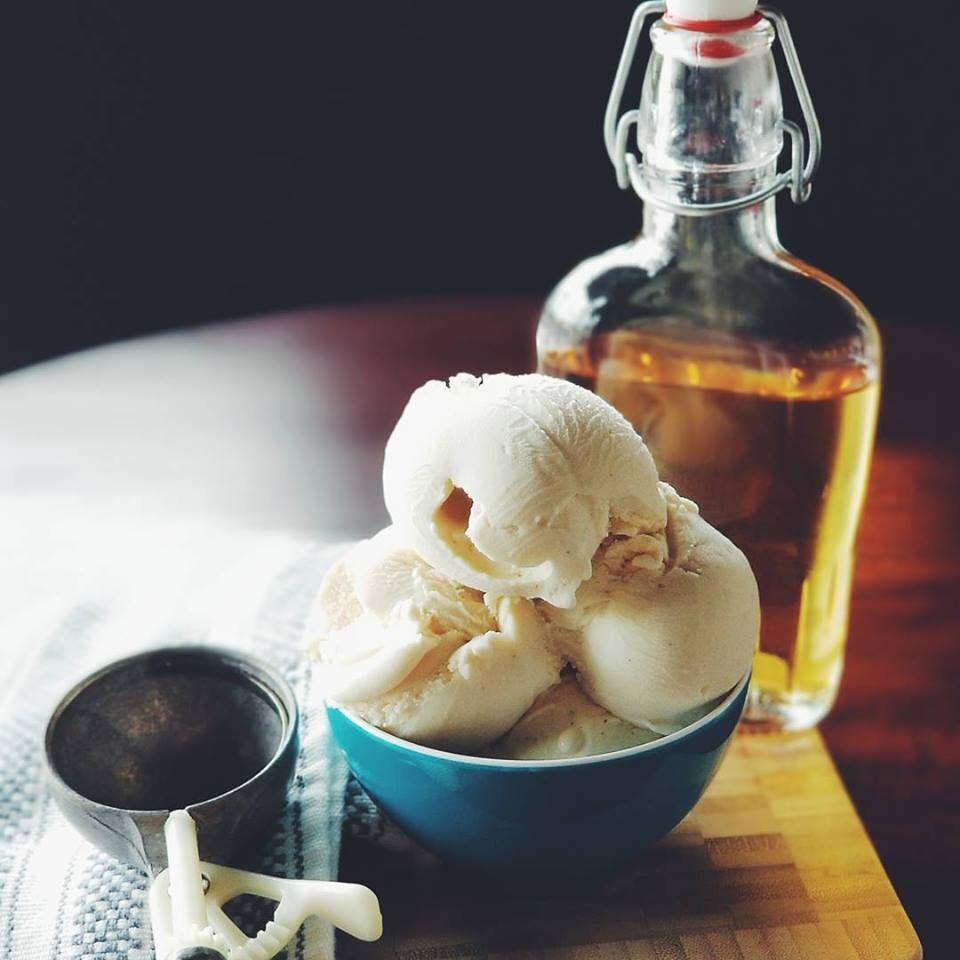 Ashley Artisan Suites will provide 25 individual work spaces available for a variety of independent professionals, such as stylists, cosmetologists, artists, designers and other artisans.
Spa Azure's space in The Jasper will be its second in the Charleston area. Another is in Mount Pleasant. It will offer facial and body treatments, waxing and other services, as well as Biologique Recherche skincare products.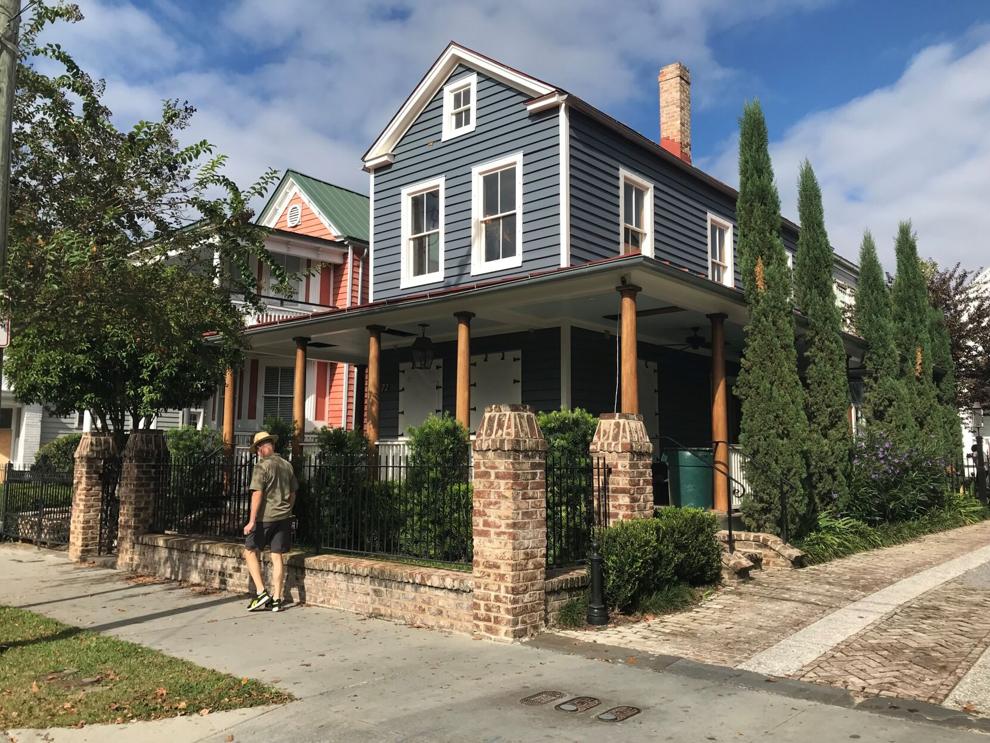 Dan Doyle, chief operating officer of The Beach Co., said the lease-up of The Jasper's residential units is complete and that the firm "is focused on curating a mix of retail uses that will service not only our residents and office employees, but all of peninsular Charleston."
An announcement on the first food and beverage providers is expected soon, Doyle said.
The Jasper includes 75,000 square feet of office space and 25,000 square feet of first-floor retail space with an enclosed parking garage. Leasing is being handled by The Zuckerman Co.
Second site
A downtown Charleston art gallery will offer a second location by year's end.
Meyer Vogl Gallery will open a new shop at 250 River Landing Drive on Daniel Island in December, according to co-owner and director Katie Geer. It will be open 11 a.m.-5 p.m. Tuesday through Saturday.
Geer said it will be the first art gallery on the island.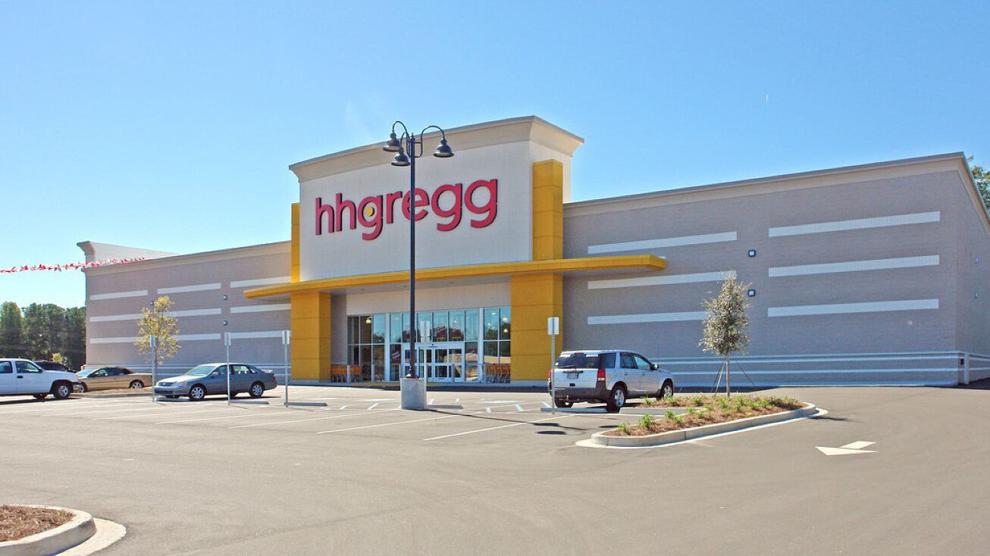 Driving in
Charleston-based Hudson Automotive Group is expanding its footprint in the state's third-largest city.
The car dealer recently paid $3.5 million for the 31,167-square-foot building at 2150 Morris Baker Blvd. in North Charleston where electronics and appliance store HHGregg once operated, according to the commercial real estate firm NAI Charleston.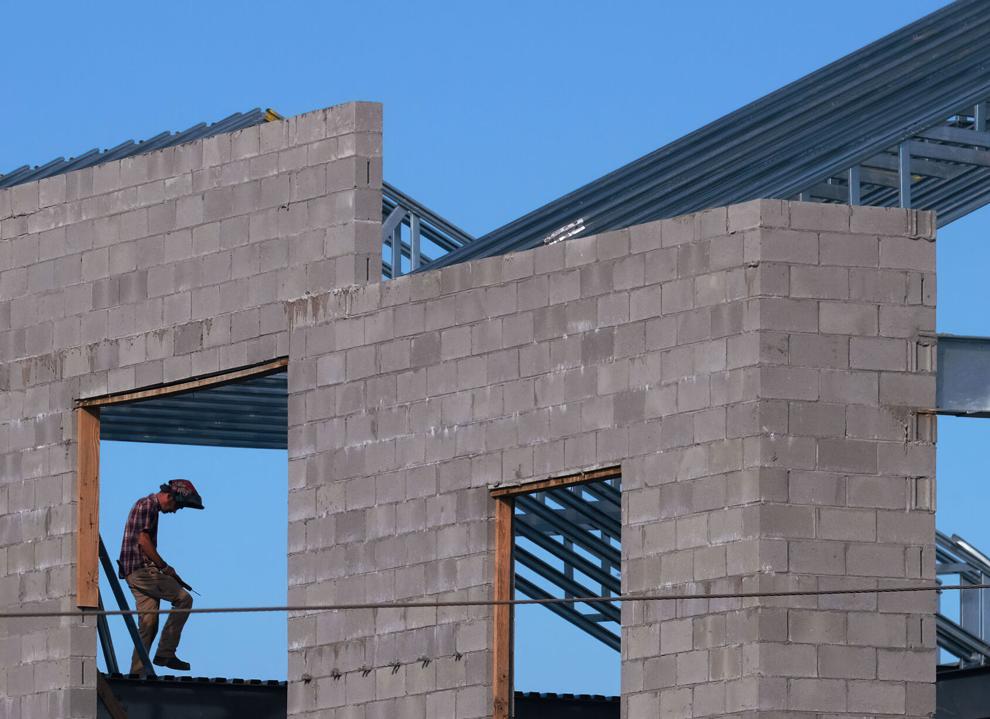 The retailer shuttered all of its stores in 2017 after filing for bankruptcy.
The nearly 2.5-acre site is a block or two south of Hudson Nissan's dealership at 7331 Rivers Ave.
Hudson Automotive owner David Hudson said the building will be used to recondition and maintain pre-owned vehicles, but it will not be a sales site.
Representatives of commercial real estate firm CBRE represented the seller, VEREIT Inc.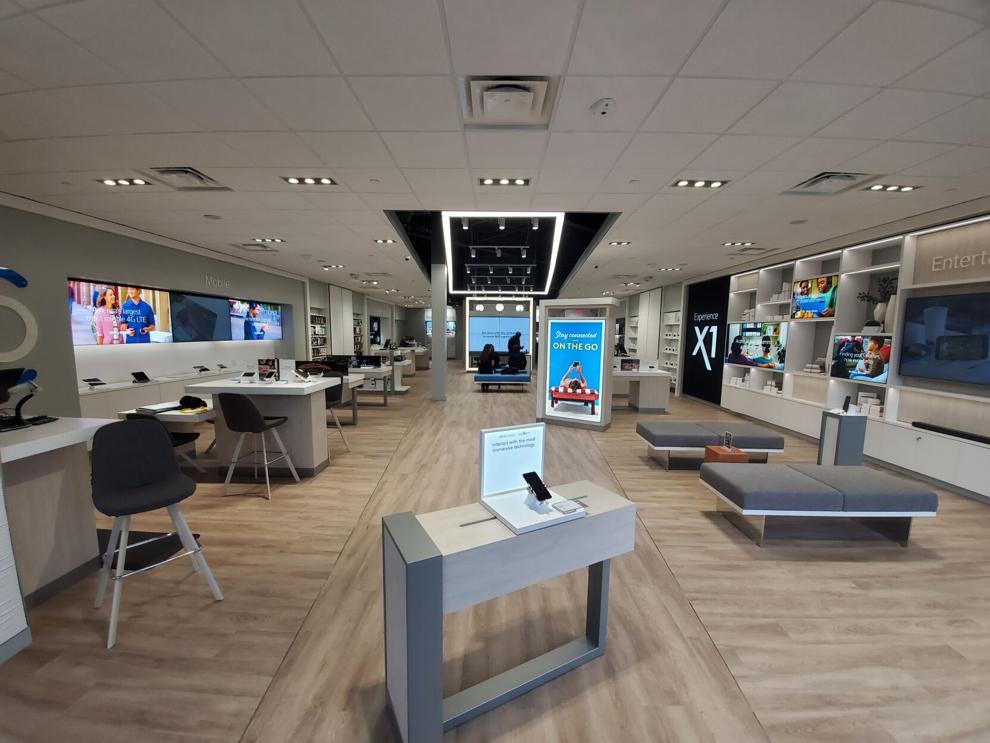 Wired up
A new wireless telephone store is now open in West Ashley.
Comcast's new Xfinity shop can be found at 1850 Sam Rittenberg Blvd. Customers can buy or exchange equipment, pay bills or get help with account-related questions.
To support social distancing needs, Comcast increased its store appointment capacity and added the option to check-in for an appointment virtually from outside the store. Face masks are not required for fully vaccinated customers, unless otherwise required by federal, state or local mandates.
The shop is open 10 a.m.-7 p.m. Monday-Saturday and noon-5 p.m. Sunday. For more information, go to www.xfinitystores.com.
Do you know a retail business that is opening, closing, expanding or in the works? Reach Warren L. Wise at 843-819-9269. Follow him on Twitter @warrenlancewise.