One of the ways Charleston residents gave back to the community in 2020 and 2021 was by dining at or ordering takeout from nearby restaurants.
That's become increasingly difficult, and it's not because the support has waned.
In October 2021, covers at restaurants using the Resy reservation platform were up 43 percent compared with October 2019 data, according to a Resy representative. One cover equals one person seated at a table.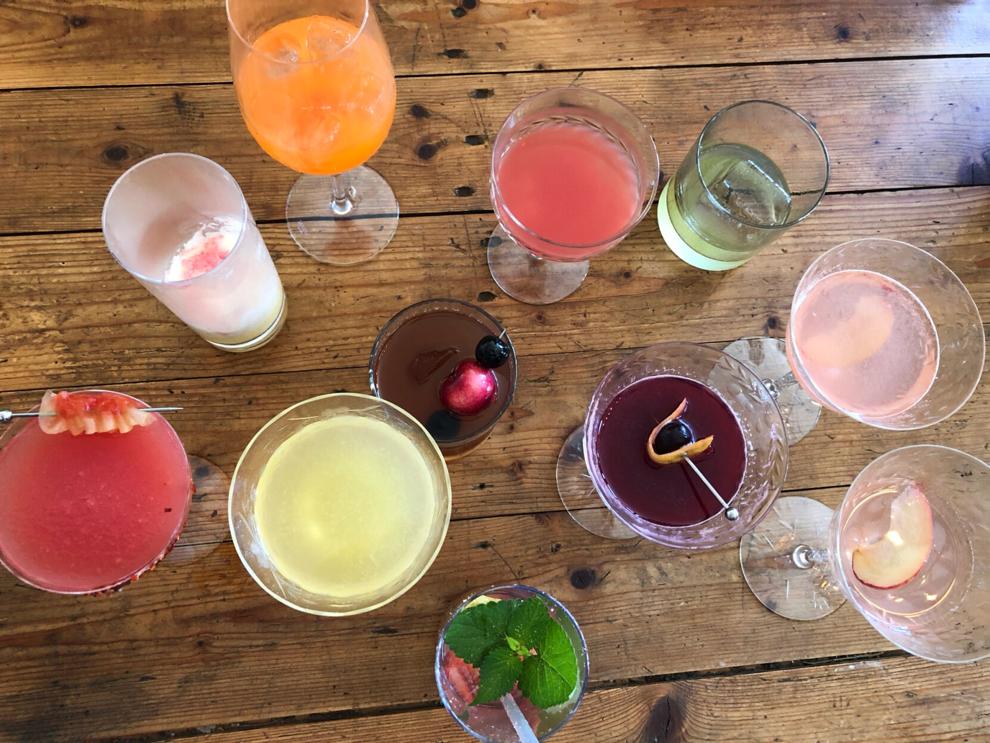 Resy, which has notable restaurants like FIG, Melfi's, Jackrabbit Filly and Chasing Sage on its roster, counted Charleston as one of its top 10 markets by volume in 2021.
As reservations continue to fill up fast, Charleston area restaurants are looking for ways to serve the customers that supported them throughout the coronavirus pandemic.
One local restaurant group seems to have found a solution.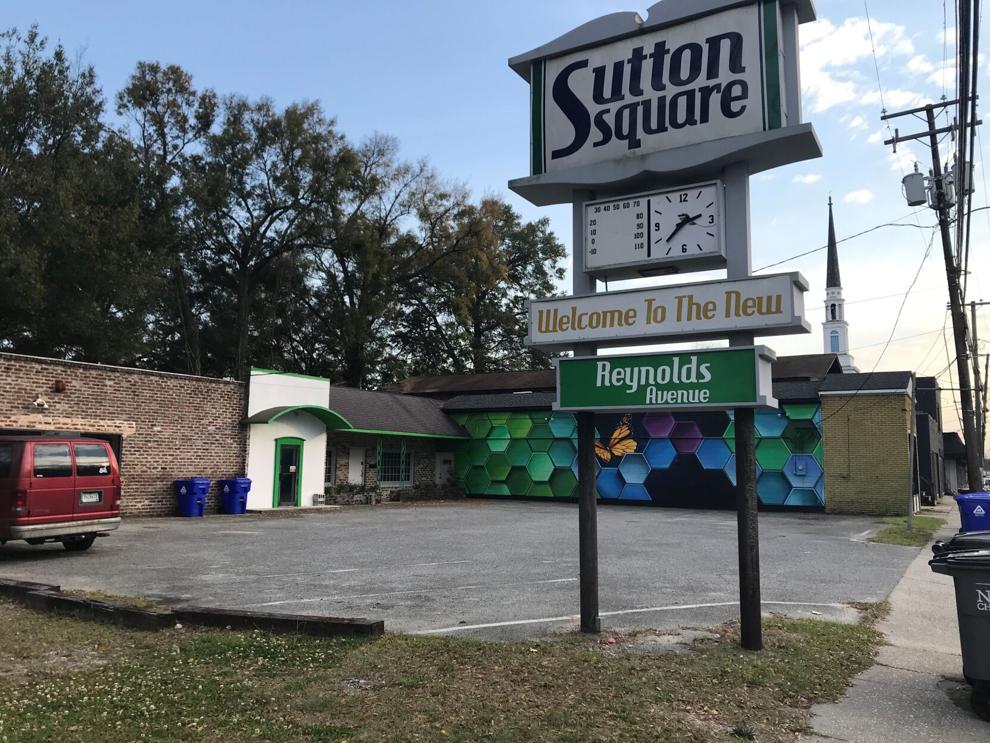 The Indigo Road Hospitality Group has a foothold in Charleston with six area restaurants and another on the way this month. The group's King Street eateries are on the hit list for many out-of-town visitors, but on a stretch of Broad Street that gets quiet in the evening, Bar Vauté and Oak Steakhouse rely on business from locals.
"In 2008, 2009 when the whole Upper King thing was happening, Oak had a season where we weren't really busy," said Indigo Road President Steve Palmer. "The neighborhood just really supported us."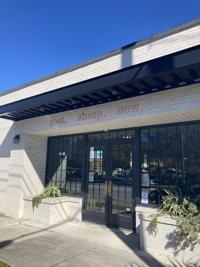 According to Palmer, the 17-year-old restaurant is still filled with local couples and families today, especially on Sundays. When he announced plans to open a dual concept bar and restaurant a few blocks away from Oak at 1 Broad St., Palmer wanted to make both spaces accessible for peninsula residents. That's where the "locals' card" comes in.
Forthcoming Brasserie la Banque will offer a dedicated phone line for longtime Oak regulars to reserve a seat at the 60-seat Parisian bistro once it opens later this month. Indigo Road is already testing the locals' card at its upscale basement Bar Vauté that opened in July.
"I said to our team, 'The worst thing that could happen is our neighborhood who has supported us through all these years could not get in the doors,'" Palmer said. "That would be heartbreaking. I was really thinking, 'How could we create a moment for them?'"
"It's not meant to be elitist. The intention is we want to make sure that our most loyal supporters can get it," Palmer said.
The Post and Courier surveyed representatives of more than 20 Charleston area restaurants, and Indigo Road was the only group with an official locals' card, although multiple chefs and restaurateurs said they were open to adopting something similar at their restaurants.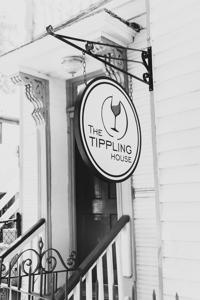 Other area restaurants are leaning into a different approach to reach local diners: memberships and subscriptions. Dashi recently unveiled taco, wine and beer subscriptions, and King Street roastery Springbok Coffee debuted its own subscription service this fall.
Spring Street restaurant Xiao Bao Biscuit joined the team at Table 22, a platform that helps restaurants reach more customers through monthly subscriptions, meal kits, content, events and more. Xiao Bao Biscuit is one of 59 restaurants using the platform nationwide.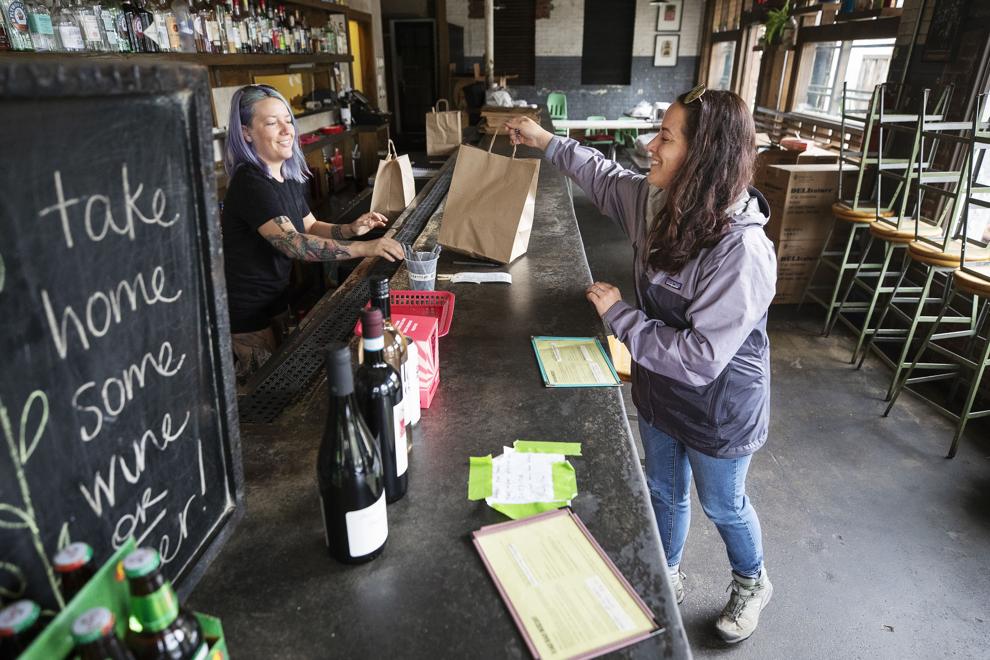 For $120, members receive a monthly take-home meal for two delivered to their doorstep featuring off-menu items that are not available at the restaurant. Delivery is included, and members, who must be local, will also receive "educational content, recipes and first access to special events" at Xiao Bao Biscuit.
Membership sold out in two days, but interested locals can join the waitlist.
"We did monthly dinners at home with Tu and that helped us survive the pandemic and was a fun way to connect to our customers," said Xiao Bao Biscuit owner Josh Walker, referring to his Meeting Street restaurant that closed in March 2021. "Now being parents, we realize how hard it can be to go out and support your favorite restaurants sometimes in life."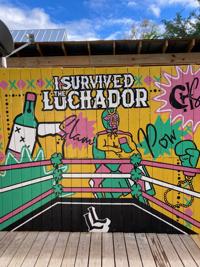 Recognizing that planning ahead can be challenging, Palmer said he is open to the idea of adding locals' cards at some of Indigo Road's other restaurants. First on his agenda, however, is opening the doors at Brasserie la Banque, which was initially supposed to open in July. The restaurant is waiting on a kitchen hood that was ordered in July to arrive.
"Our favorite term these days, supply chain and logistics," he said.
Palmer hopes to open the doors to Brasserie la Banque Nov. 17.
Reach Parker Milner at 843-830-3911. Follow him on Twitter @parkermilner_.