May was a big month for restaurants in Lancaster County.
Nine restaurants opened for business, while two closed their doors.
Seven restaurants announced future plans, including future openings and closings, as well as canceled plans.
---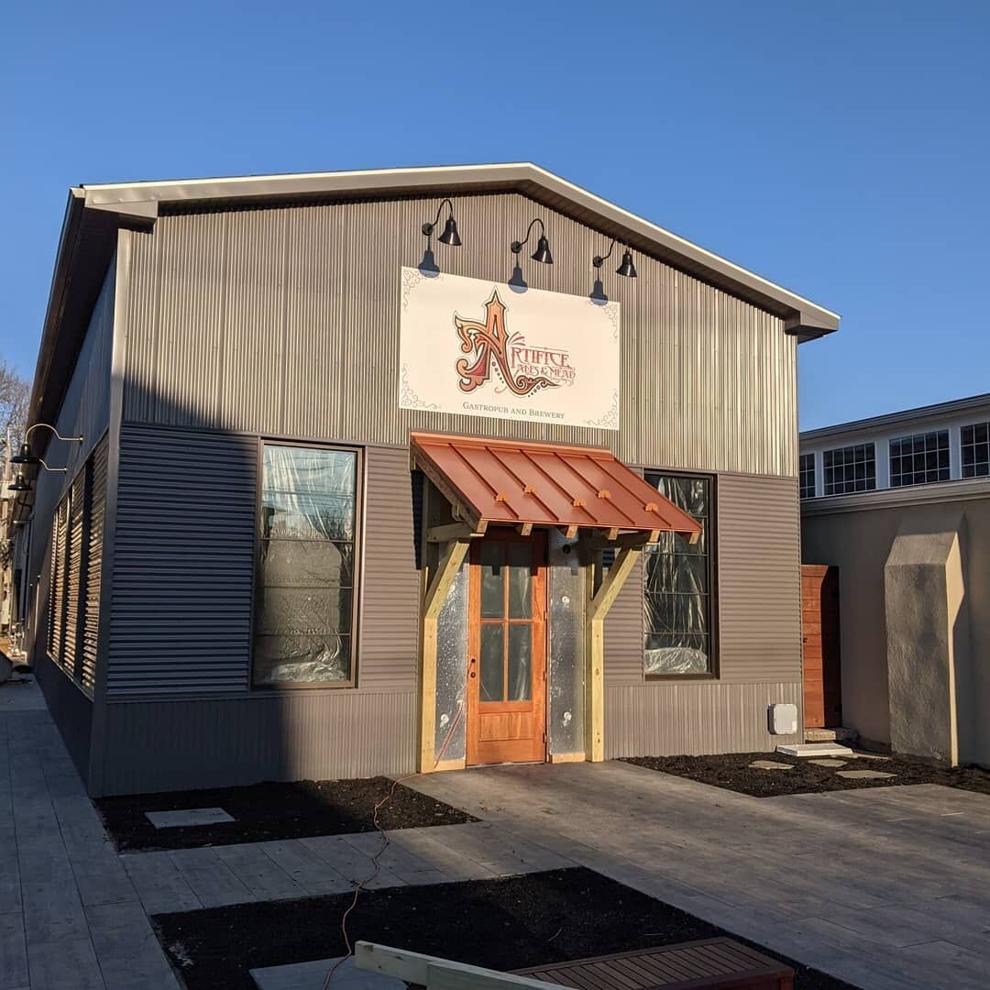 Here are the restaurants that opened in Lancaster County in May
Artifice Ales & Mead, a gastropub and brewery, opened in Manheim at the REO Manheim Marketplace. It's managed by Willie Wrede, who is the mead maker and brewer for Meduseld Meadery in downtown Lancaster. The 4,630-square-foot warehouse area was urned into a taproom area for 60 to 70 patrons.
Norbu Lancaster opened its doors in May at the former home of Characters Pub, at 38 N. Christian St., which closed
…
Read More