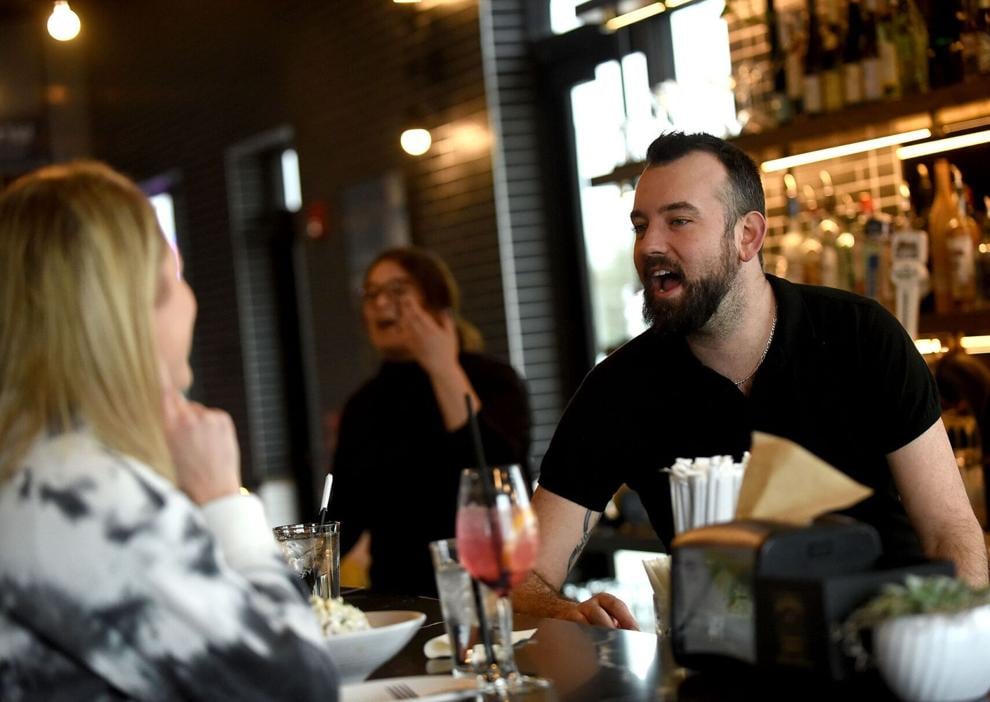 Miri and Roi Shpindler waited years to open a Pressed Cafe location in Bedford.
First, they hoped to open at the Market and Main development in 2019, but the project stalled.
Then the COVID-19 pandemic hit.
"If it hadn't been for COVID, we would have been open a year ago," Miri Shpindler said.
On March 6, it finally happened.
The couple planned to have a soft opening for their seventh location at 216 S. River Road with family and friends, but a small neon "OPEN" sign and a few social media posts ended up packing the place. The space previously was occupied by Canoe restaurant, which closed in May 2020.
The restaurant industry took a brutal beating, especially early in the pandemic, Shpindler said, but the restaurant's fast-casual
…
Read More