A Virginia-based restaurant with a baudy-sounding name is bringing a new venue to downtown Charleston.
Well Hung Vineyard will open in February in a three-story building at 49 S. Market St. across from the City Market, according to owner Anthony Herring. 
The restaurant has two locations in Virginia. Herring opened a restaurant in Gordonsville, near the company's base outside Charlottesville, in 2019. He launched another location in Roanoke earlier this year in February.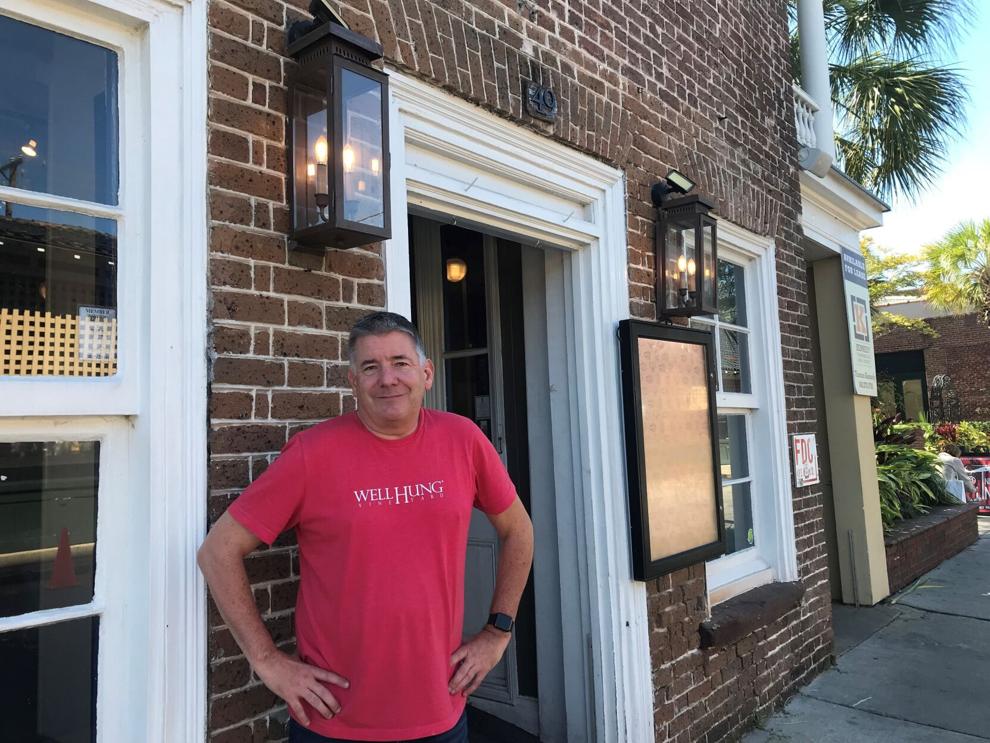 Herring bought the business in 2016. The company started as a vineyard near Charlottesville in 2008 by three women "who recognized the value of a good joke
…
Read More